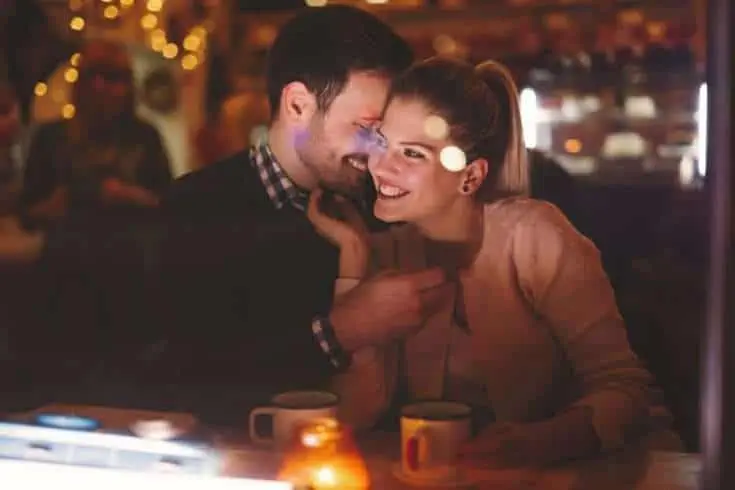 I believe 'Love is an unexplainable feeling. You can't find it. Instead, it will come to you.' But today, many people find the love of their life through speed dating. What is Speed Dating? Boys and girls meet each other in schools, tuitions, colleges, discotheques, and many other places. They become friends, understand each other; some fall in love, others remain friends forever. Then why did the concept of Speed Dating arise? What is the purpose?
Rabbi Yaacov Deyo of Aish HaTorah bought the exclusive idea of Speed-Dating to help Jewish singles in Los Angeles meet and marry. The first speed-dating event took place at Peet's Café in Beverly Hills in late 1998. Speed-Dating, as one word, is a registered trademark of Aish HaTorah.
Mostly Speed Dating is usually mistaken with Online Dating. The reality is that these two terms are quite different. Online Dating is a personal introductory system where individuals can find and contact each other. It is done with the use of personal computers or cell phones. The best example of Online Dating is the movie 'Bang Bang,' where Katrina Kaif tries to find a match through an online dating service. On the other hand, Speed Dating is a formalized matchmaking process whose purpose is to encourage people to meet many new people. Several online dating services/apps offer Online Speed Dating. A disadvantage that online dating has is that people do not meet each other in real. Through online speed dating, users meet online through video, audio, or text chats.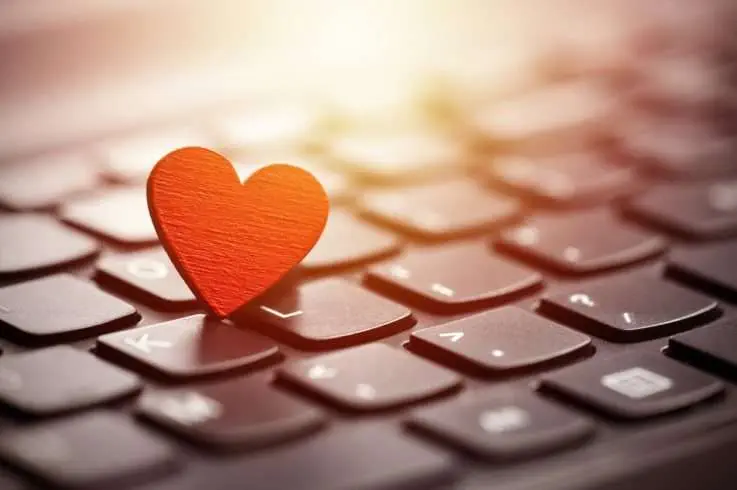 In countries like Germany, UK, Canada, and the USA, Speed Dating is highly trendy. Special events are organized where individuals meet several other individuals on a rotation basis and 'date' them for eight to ten minutes. Men and Women converse for such a short period, which is why the process is called Speed-Dating. At the end of the event, participants submit to the organizers a list of who they would like to provide their contact information. If there is a match on the lists from two parties, contact information is forwarded to both. Since every individual has a different way of socializing. Therefore, Speed-Dating turns out to be helpful for busy professionals and shy or reserved people who are single and unwilling to socialize at parties or discotheques. Don't you think Speed-Dating has some resemblance to traditional Blind-Dates?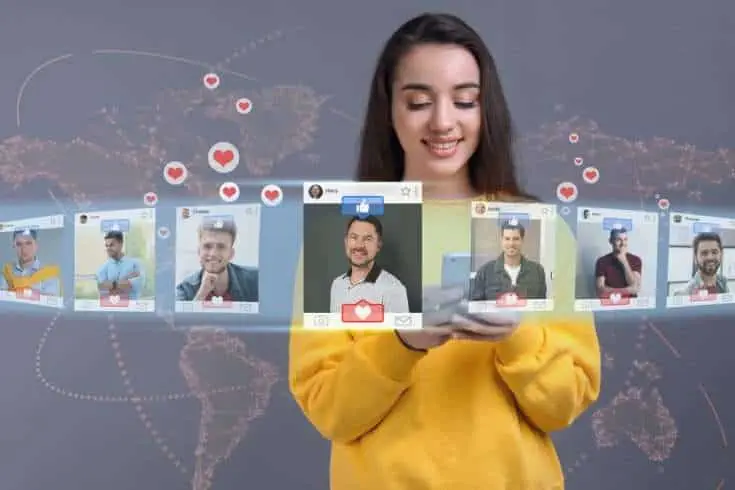 Online Dating is an inanimate mechanical channel. I find Love and Technology together to be very ambiguous. Where is the thrill of scrolling through people on a mobile screen? Where is the flickering of butterflies in the stomach in approaching someone through the internet than in person? In my opinion, Speed-Dating is better than Online-Dating. To some extent, in Speed-Dating, the essence of romance stays in the air. One has the opportunity to meet several people, converse with them and decide whom they want to be with. Deyo augmented the blind date with speed to help people meet romantic partners as efficiently as possible.
If you get the hang of it, then.
Happy Speed-Dating!!!