In the last 24 hours, the number of patients who contracted COVID-19 and died in West Bengal increased from five to seven.
On Sunday the West Bengal government made it compulsory to carry masks for citizens visiting public locations, a senior official said. Chief Secretary Rajiva Sinha released an order to that effect on Sunday evening.
West Bengal recorded two more deaths owing to COVID-19 in the last 24 hours, raising the death count in the state to seven due to the virus, even as the TMC government made it compulsory to wear masks for people visiting public spaces. Nevertheless, no fresh cases of COVID-19 were registered in the state in the last 24 hours. Further, the TMC government did not reveal the names of the deceased persons.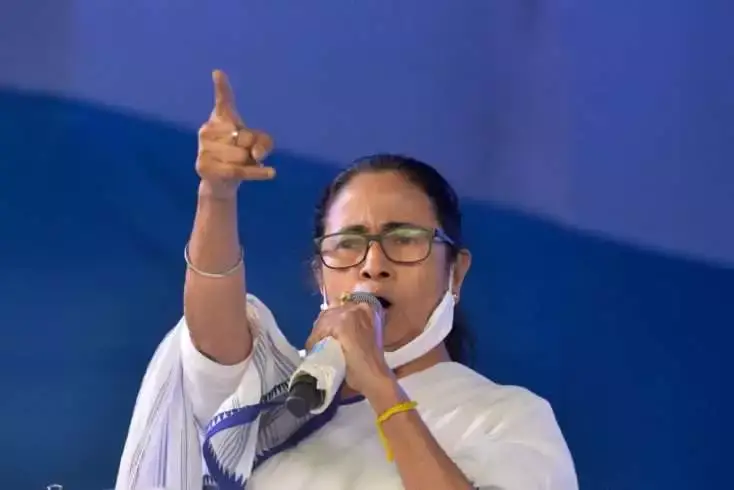 The overall number of cases of coronavirus stood at 122 in the state, the Trinamool Congress (TMC) government headed by Mamata Banerjee said, while the Union health ministry placed the figure at 134. The cumulative number of reported cases in West Bengal is now 95 according to a health newsletter issued by the state government. Meanwhile, the state government released an order late in the evening, rendering carrying masks mandatory for citizens entering public sites.
The order specifically stated that facial masks or any other available piece of cloth should be used to cover the mouth and nose, which can also include a properly rolled up or folded handkerchief, dupatta, or any such material that acts as a protective covering.
Meanwhile, after two patients admitted to the hospital came back positive for COVID-19, at least 22 health staff from the state-run RG Kar Medical College and Hospital were placed under quarantine, a health department official said. Government sources have further confirmed that a two-day operation to disinfect and sanitize Nabanna, the state secretariat in the adjacent district of Howrah, began on Sunday.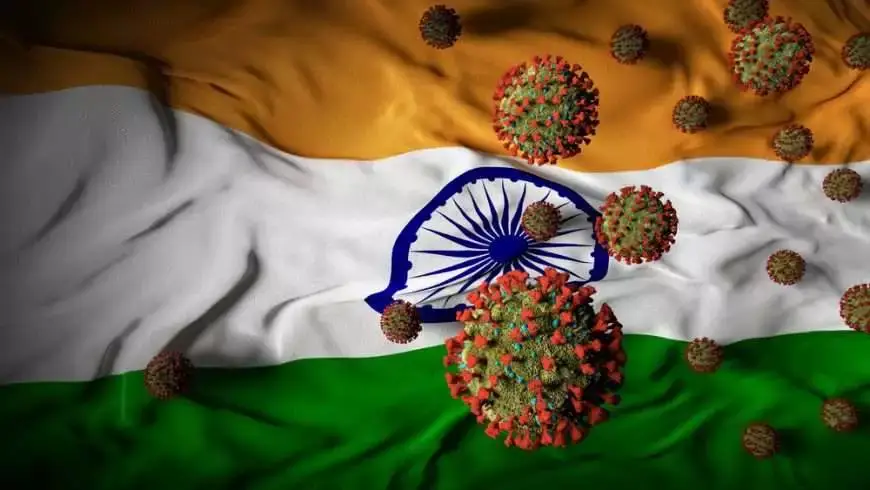 India has recorded over 9000 cases with more than 2000 cases being from Maharashtra and over 300 deaths nationwide. The countrywide lockdown proposed by Prime Minister Narendra Modi in the midst of Coronavirus pandemic is most likely to be extended beyond April 14, considering the significant rise in cases and deaths due to Covid-19 across the country over the past few weeks.
The limits have now been extended by some states including West Bengal until 30 April. The Chief Minister of West Bengal, Mamata Banerjee also declared at a press conference on Saturday that schools and colleges are to be closed till June 10. The institutions were earlier supposed to be closed till 31st March but that got extended when the 21-day lockdown came into the picture. Now, they are set to remain closed for even longer with the probable extension in the nationwide lockdown.