Crime is something that is done illegally, thus underestimating law and order. Nowadays, new branches of crime are emerging. One of its most dangerous branches is Cyber Crime or Internet Crime.
A crime involving a computer and a network can be very well called Cyber Crime. For this malicious purpose, a computer is used or is the target.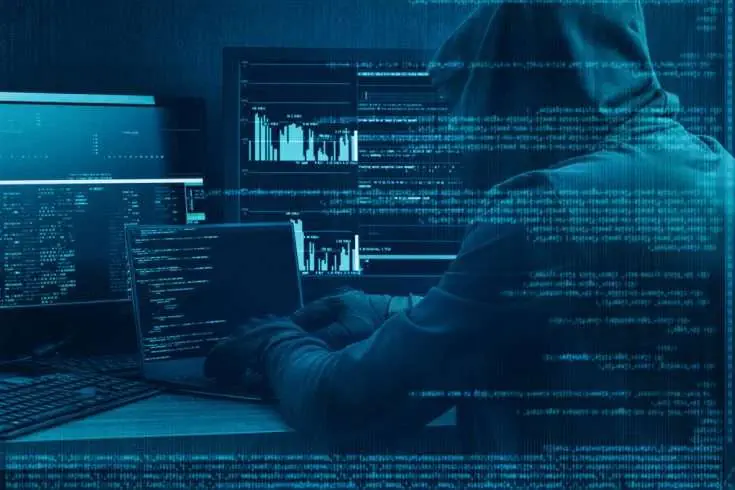 This type of crime includes and is not only limited to identity theft, threatening a nation's security, copyright infringement, and pornography, but it's even more than that. These crimes have become a threat to individual and collective privacy, where confidential data, individual's identity, personal data such as photos and videos, etc., is stolen or intercepted by the attacker.
Nearly 90% of all the computers are affected by spyware– virtually everyone with an internet connection. So here are certain measures of how to protect your personal information and stay safe online.
Use Safe Antivirus Programs: The first and the foremost step to be secured online is to have safe antivirus, anti-malware, and anti-spyware programs installed, which would automatically assist your computer in prevention against attackers.
Turn On Firewall: Antivirus programs are not enough to ensure your online safety. Therefore, besides it, one should turn on a two-way firewall too in their computer.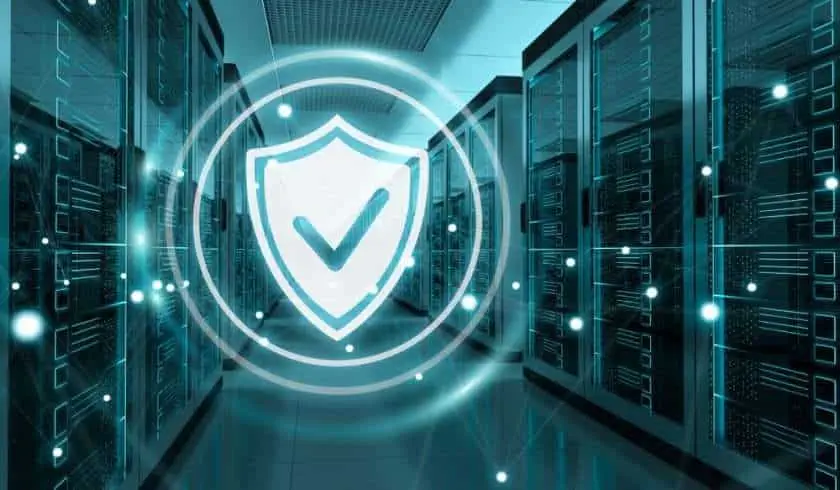 Download Safely: Free programs or softwares available on different sites on the internet to download are often said to have sneaky spyware in them. Before downloading any freeware, do read all of its end-user license agreements and privacy statements.
Avoid Reusing The Same Password: The next step for online safety is to avoid using the same password for multiple accounts. Some people are habitual of using the same password for all of their accounts, whether it's Facebook, Gmail, Twitter, etc. so that they might not forget it. But it is extremely dangerous as attackers can easily crack through all of the accounts at a time with one password. So avoid using the same password.
Use Extremely Hard Passwords: The next step to safety is to have a password so hard that the hacker/attacker can't crack it. People often use their birthdays as their passwords like 12feb1990 or 12021990; attackers can easily hack these passwords. Instead of using such sort of passwords, one can use something like a#1g&2a1-#@/.×. This may seem hard to remember, but you can always pen it down somewhere. Such passwords also provide a good resistance towards hackers.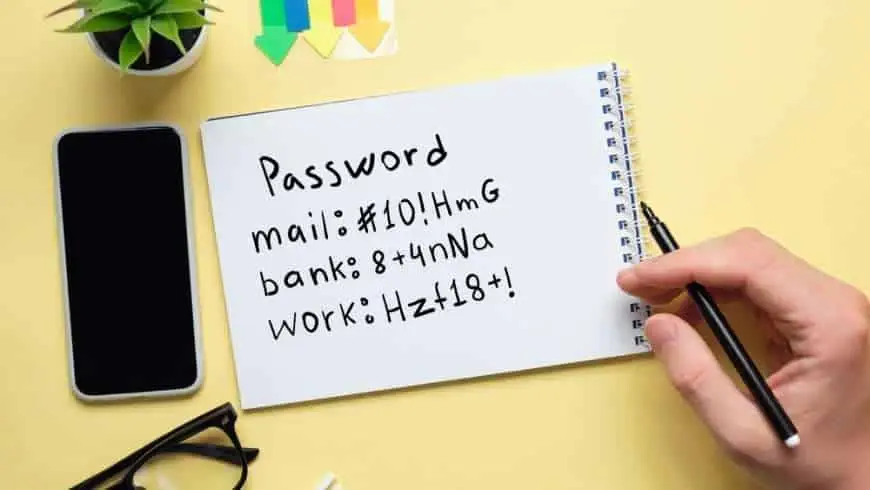 Avoid Pop-ups: Pop-ups often appear while working or surfing on the internet but never click on "agree" or the "OK" button as they might trigger any harmful spyware, which may affect privacy.
Update Software Regularly: The next step is to update your software regularly so that the windows may have all the latest security system updates to provide resistance to the attackers.
Beware of Spam E-mail Attachments: One should beware of the attachments in the mail sent by an unknown sender as it might contain a spyware program that can exploit privacy and steal information. Use extreme caution even if the attachment is sent by a safe person, as one can easily spoof identity information.
Avoid Storing Card Details On Sites: One should avoid storing their card details on websites as prone to hackers' attacks. You may even go bankrupt if the details fall into the wrong hands. Therefore, you must avoid storing card details on any site.
Be Aware Of Scams: Being aware of the latest scams helps an individual dodge online fraud or online criminal activity. Remember, being ignorant of the law is no excuse!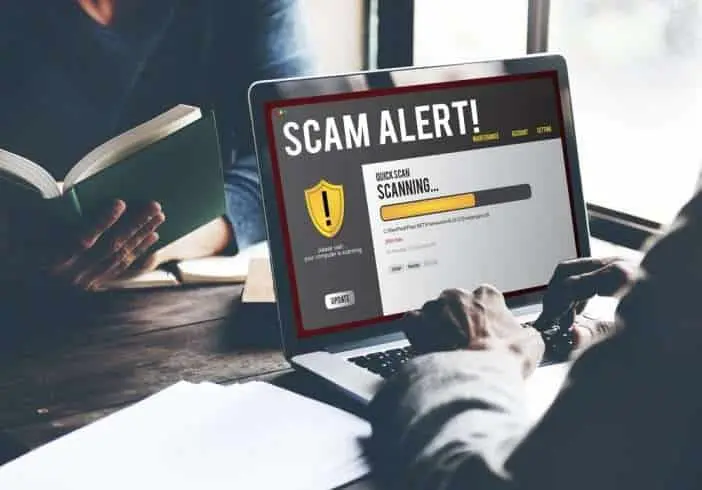 Change Passwords Regularly: To secure one's accounts, one must update their passwords from time to time. Changing passwords is really an effective way to keep the attackers away, provided that the password is changed at a regular interval of time, must be strong enough, and includes special characters, upper and lower case letters, and numbers.
Read Online Privacy Policies Carefully: If any individual is creating an account on any social site or network, then he must go through the privacy policy before creating his accounts, in which they clearly state their privacy measures like what they'll do in case of security dangers such as theft of information and phishing.
So, certain security measures should be taken into account while working or surfing online, which can provide a forceful resistance to online scams!