In 2002, Dhanush, a very ordinary-looking boy, made his first debut as an actor in the Tamil film industry. He was criticized for his raw performance and boyish looks, but little did we know that this immature boy would be heading to Hollywood one day! Yes, after making his Bollywood debut in Raanjhana, Dhanush is now set to make his Hollywood debut.
Dhanush himself confirmed it in his Twitter account. He wrote "Elated to sign my first Hollywood film @The__Fakir, directed by Marjane Satrapi. A big thank you to all for the warm wishes that keep pushing me!" The film is based on Romain Puertolas bestselling debut novel 'The Extraordinary Journey Of The Fakir Who Got Trapped In An Ikea Cupboard,' which also stars the Kill Bill actress Uma Thurman.
The Immature Boy:
Yes, that's how Dhanush looked when he made his debut in 2002. Now tell me, would anybody have believed if someone had told them that this boy would one day go to Hollywood? Honestly, even Dhanush would have laughed it off back then. But then began his film journey. In the beginning, he was always mocked for his looks and acting skills. Amid all these criticisms, he managed to survive, and slowly he grew handsome and improved his acting skills. His immature boyish looks soon gave him the perfect "boy next door" image. His career began to shape up well, and he married Superstar Rajinikanth's daughter in 2004, which let out the signal that he was here to stay.
2012 – The Kolaveri Year: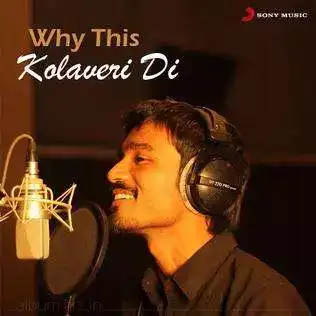 After a few hits and flops, movies like Pudhupettai proved his acting skills and received appreciation from critics. Padikathavan, Thiruvilayadal Aarambam, and other movies gave him commercial success, but the real turning point of his career came in 2011. The movie Aadukalam, released in 2011, broke his boyish image and gave him his much deserved commercial and critical success.
He won the National Award for Best Actor for the same movie, which shot him into National level fame. The following year, the movie 3, directed by his wife, featuring the song "Why This Kolaveri Di," was released. This song launched Dhanush into the International scene; the song went viral worldwide and gained 100 million views on Youtube.
Success and Transition: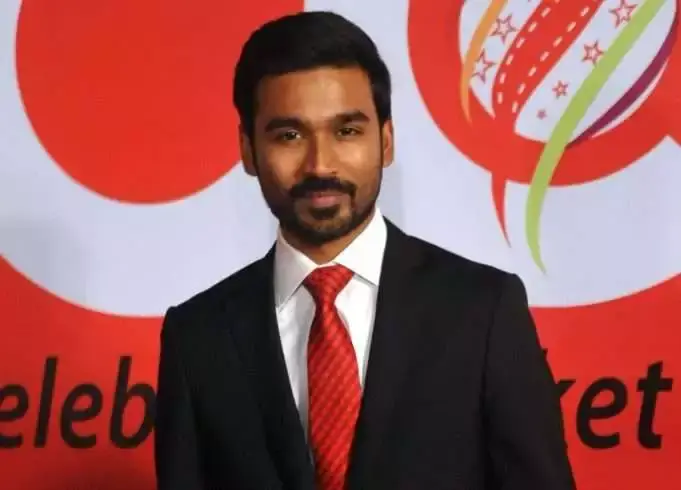 After the success of Kolaveri Di, in 2013, Dhanush made his Hindi debut with Raanjhanaa, and the following year his 25th movie Velaiyilla Pattadhari came out, which was one of the biggest commercial success of the year in the Kollywood industry. R.Balki directed his second Hindi movie Shamitabh starring alongside the superstar Amitabh Bachchan, and the music was composed by the great Ilayaraja. The movie received great reviews for its new concept, but it didn't farewell. In 2015, Dhanush had more than a couple of releases, and all of them fared well or averaged at the box office. And in 2016 came the announcement of Dhanush signing his first Hollywood movie.
The immature boy who achieved Super Stardom:
Today, Dhanush is one of the hottest and happening stars in the industry. The actor has turned into a producer, lyricist, and playback singer as well. He is one of the most demanded and critically acclaimed artists today who have the capabilities and market to be the next big star.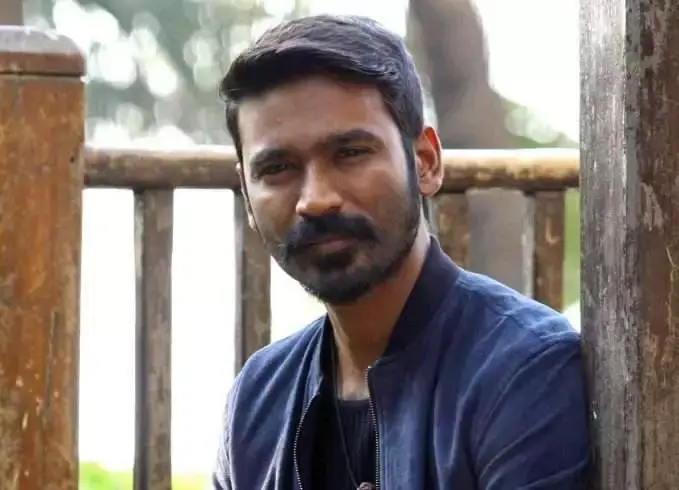 This man has proved that looks do not define one's life, and it is the skills that matter. He has so far won 6 Filmfare awards. He has silenced his critics with his performance and doubters with his box office success. He proved that language is no barrier if you have the confidence to do the work. From an ordinary immature boy to Hollywood, what a journey it has been for our beloved Dhanush!
Congratulations Dhanush, Make us proud. 🙂
Originally posted 2016-01-31 21:49:34.