As an affiliate-driven website, Icy Tales earns from qualifying purchases.
Check the top business ideas for teens.
Business is nothing but an organization that provides a product or a service to the public for benefits in monetary terms. It offers various products and services that we can benefit from. In a business people come and work together. In return, we get to profit from the products and services it offers.
In today's time, people are expanding their business as it has a lot of advantages to offer. A business can be profitable and nonprofitable as well. It has disadvantages, but when we look at the bigger picture or in the long run, it can be very profitable if looked after properly.
Businesses are highly important for the country's economy. It also plays a very important role in our day-to-day lives. It provides jobs, income, and opportunities to grow. Small, medium and large-scale businesses all play a major role.
A business idea can solve a real problem; it should serve the public. The idea should not always be in terms of earning money. It should be about serving the public first.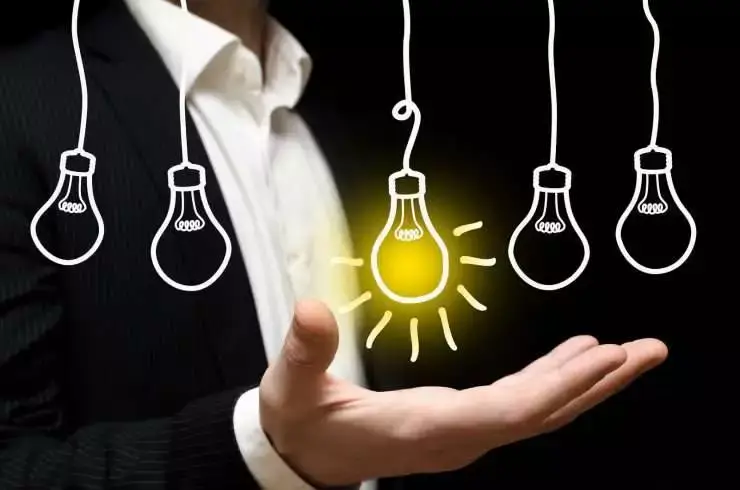 You can have a lot of ideas that you can turn up into a business with just the right motivation. Today, youngsters are mostly into this as they are always booming with new and creative ideas.
In this changing environment, we are constantly fighting battles. We are constantly in search of jobs and better career opportunities. But there aren't enough jobs for all of us, are there?
That's when starting up a business of your own can help. You won't have to look too far for a stable career, and you can build one yourself. Have you ever thought that?
When speaking for business, many people are confused between a businessman and an entrepreneur.
So, let's have a look at the difference between the two first.
Businessman vs. Entrepreneur
A businessman is a person who starts a business with the same old idea. He chooses to do business that is in high demand and can give maximum profits in return.
An entrepreneur is a person who has an exclusive idea to initiate and establish something new and bring a change. An entrepreneur is someone who is extremely creative and applies innovation to things.
Entrepreneurs take risks and face the unpredictability of business. The business that entrepreneurs start with a new concept for the first time is known as Start-up.
You can start your own business or get into a partnership. Many small business ideas can be taken into consideration.
Business ideas for teens have been one of the most searched topics on google lately during the pandemic and lockdown period.
There are many odd jobs that a teen entrepreneur is ready to do to make more money and become a business owner. They learn specialized skills, do topic-related reading, provide door-to-door services, improve their social media presence.
Every business requires an upfront investment, startup costs, and hardships. Every entrepreneur's path is different.
What's your path? Confused?
Well, take a look at some of the best business ideas for teens.
Here you go!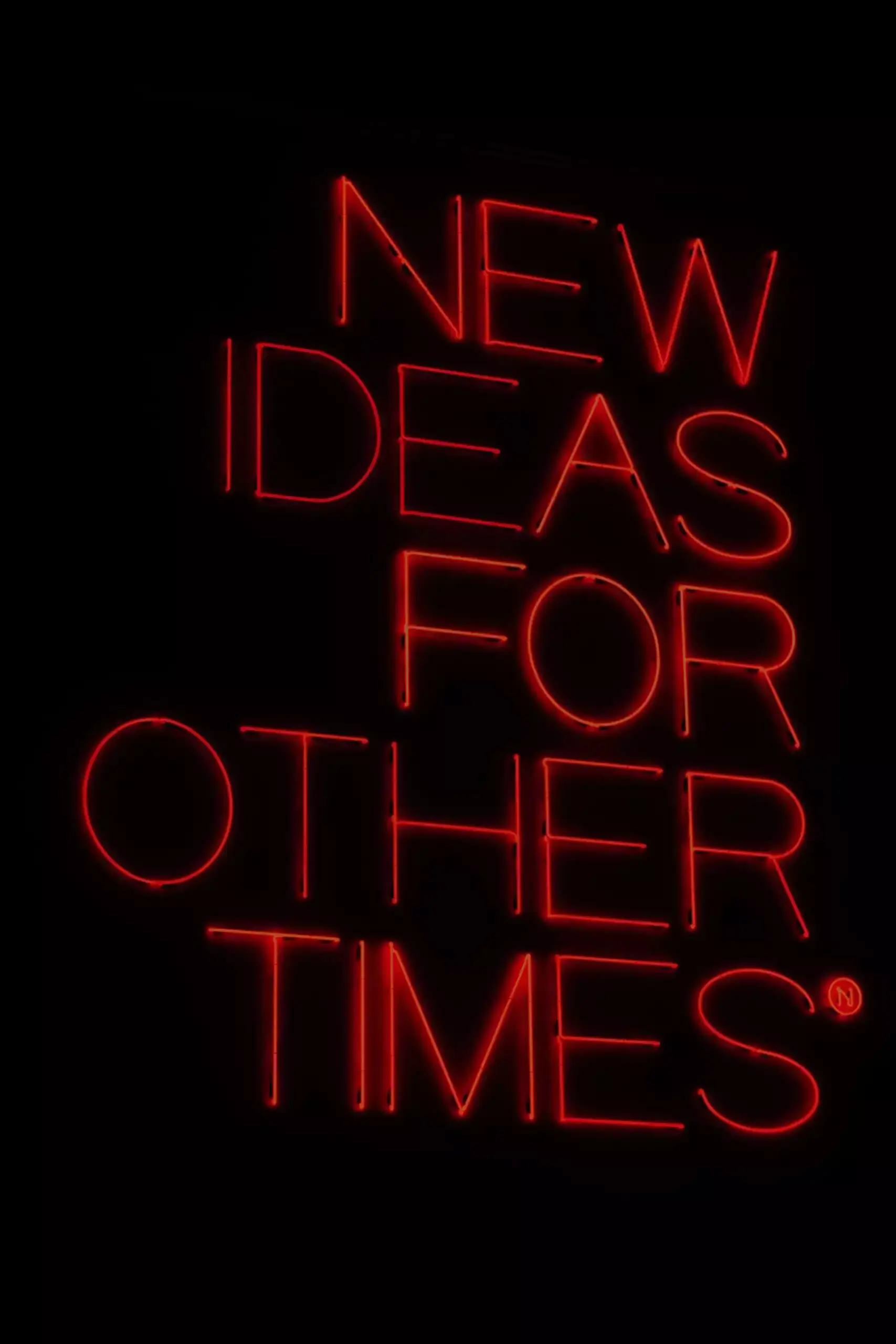 The following businesses are the most in-demand business ideas for teens.
1. Photography business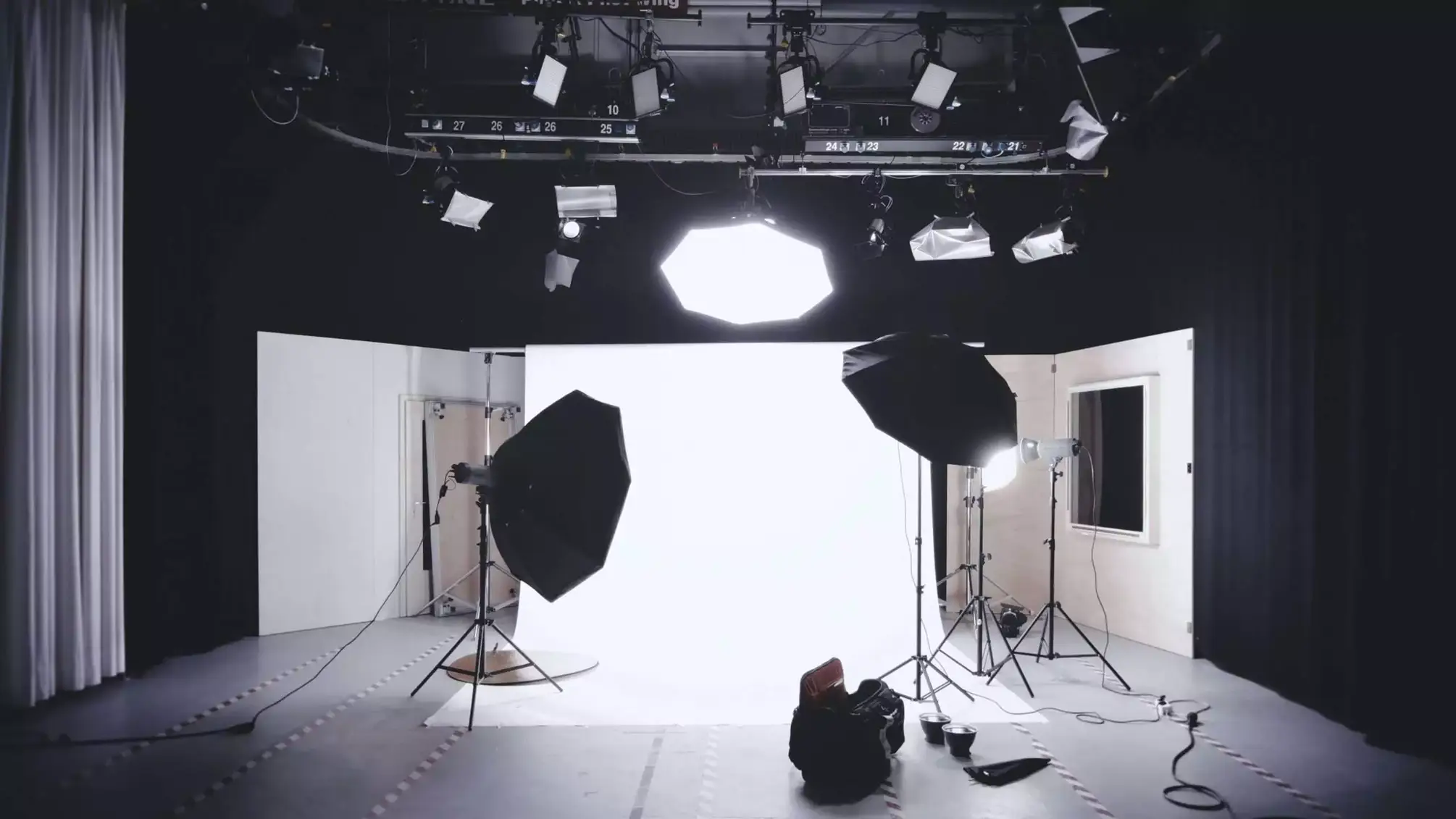 In this business, we can sell our photographs online to others or work for others. It is a great way to add to your current income if you work hard and put in 100% effort. Many photographers have built sustainable careers over the years.
One can set up a photo studio, do photoshoots for clients and earn money. With excellent photography skills, this business can get many returns compared to the investments you made.
To build and grow your business, you need marketing skills. You need to learn to market yourself. Let people know about you, your profession, and expand your network.
2. Love dogs? Go for dog walking and pet sitting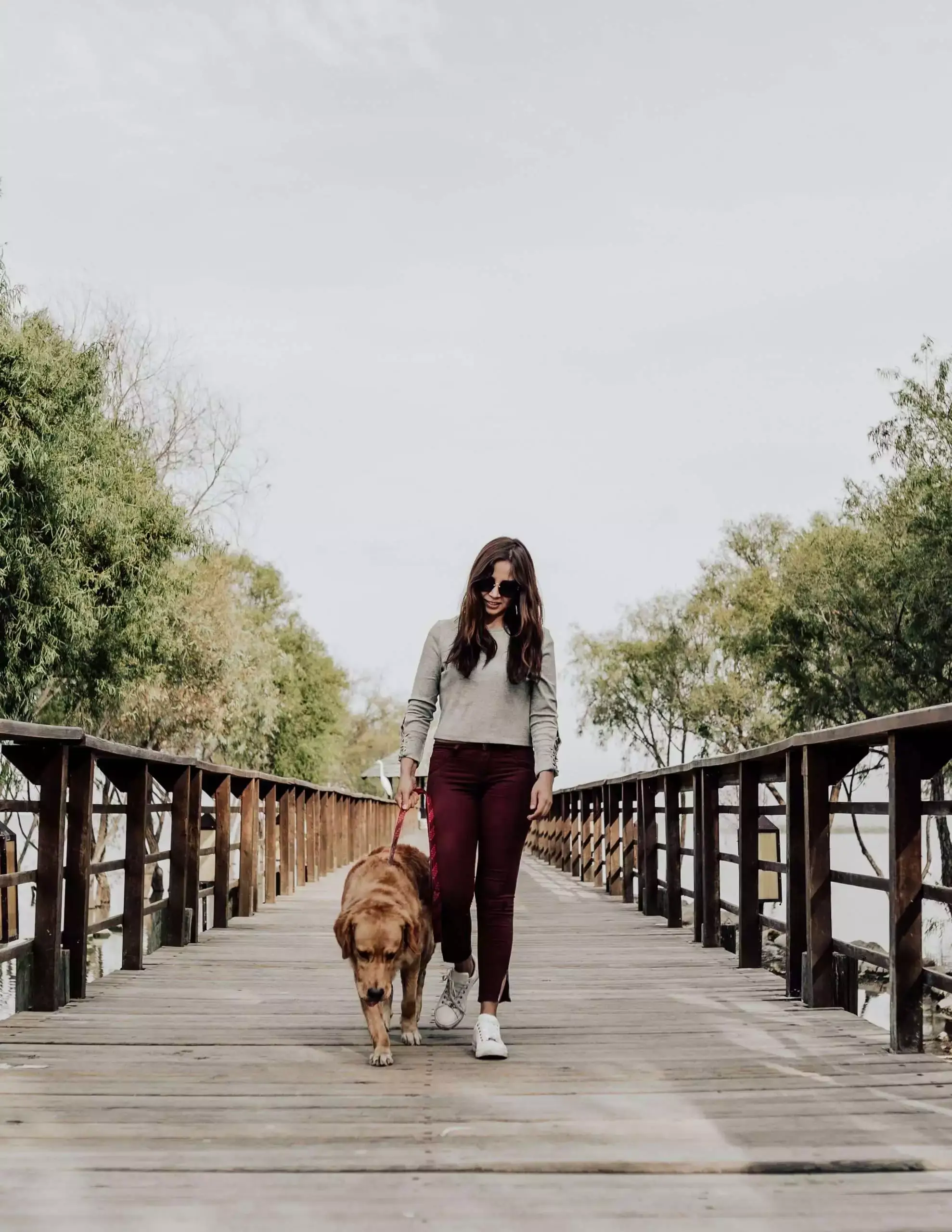 Often pet owners are looking for people they can rely on due to their busy schedules. They need people to look after their dogs, take them for walks, and feed them.
So, you can start up a dog daycare center or a dog walking service. Start looking for potential clients, set up your business and brand name.
The name should be catchy. The name will attract more clients. Once the business is set, structure it.
Choosing the right structure can determine how easy or hard it is to grow your company. The structure is very important. The management will be difficult otherwise. Before launching your dog walking business, make sure the time is right, understand the market, determine competitors, look at the neighborhood.
Keep a watch on the changing market and its competitors. Who is leaving the market, who is entering? Look at the real problems and learn to solve them? Price your services correctly.
3. Social media marketing business
Social media marketing is one of the most trending and the most in-demand business idea. In this business idea, the products are marketed. The company's products and services are marketed via paid promotions on social media.
Social media marketing business is a skill which is very important nowadays. While building your marketing strategy, set goals that make sense, take time to research your target audience, create engaging social media content, and make sure you are active on social media.
You can use this in your free time as well. It can give you good online sales.
4. Graphic design
Starting a graphic design business can be an exciting adventure to earn some extra income. If you are creative, you can go with graphic design.
Find your client. You can find clients through various websites on the internet.
A graphic designer helps clients in designing logos and other brand elements. You should know graphic design software and other graphic designing tools.
5. Social media influencer on the go
Today, social media is one of the major tools for building up a profile. Social media influencing is also very much in demand. Influencers dominate platforms such as Instagram and YouTube.
People create content on various social media sites and use it to gain popularity, reach out to people, show their skills.
Once you gain popularity, you influence social media users, and various small brands and businesses might approach you for collaboration.
Start making relevant content. Let the people notice you. Collaborate with other personalities. A social media influencer is the most followed personality on all platforms.
6. Art lessons business
If you are interested in art, then you can go for art lessons. This can take you all above and beyond because art is supposed to be ideal for getting recognized.
You can also sell online or in a local market. Art is something that brings your creativity out. It can also be a stress buster for some. If you are good at something, always use it for your benefit.
Take workshops, online art classes, short teaching sessions and make money out of them.
7. Lawn care business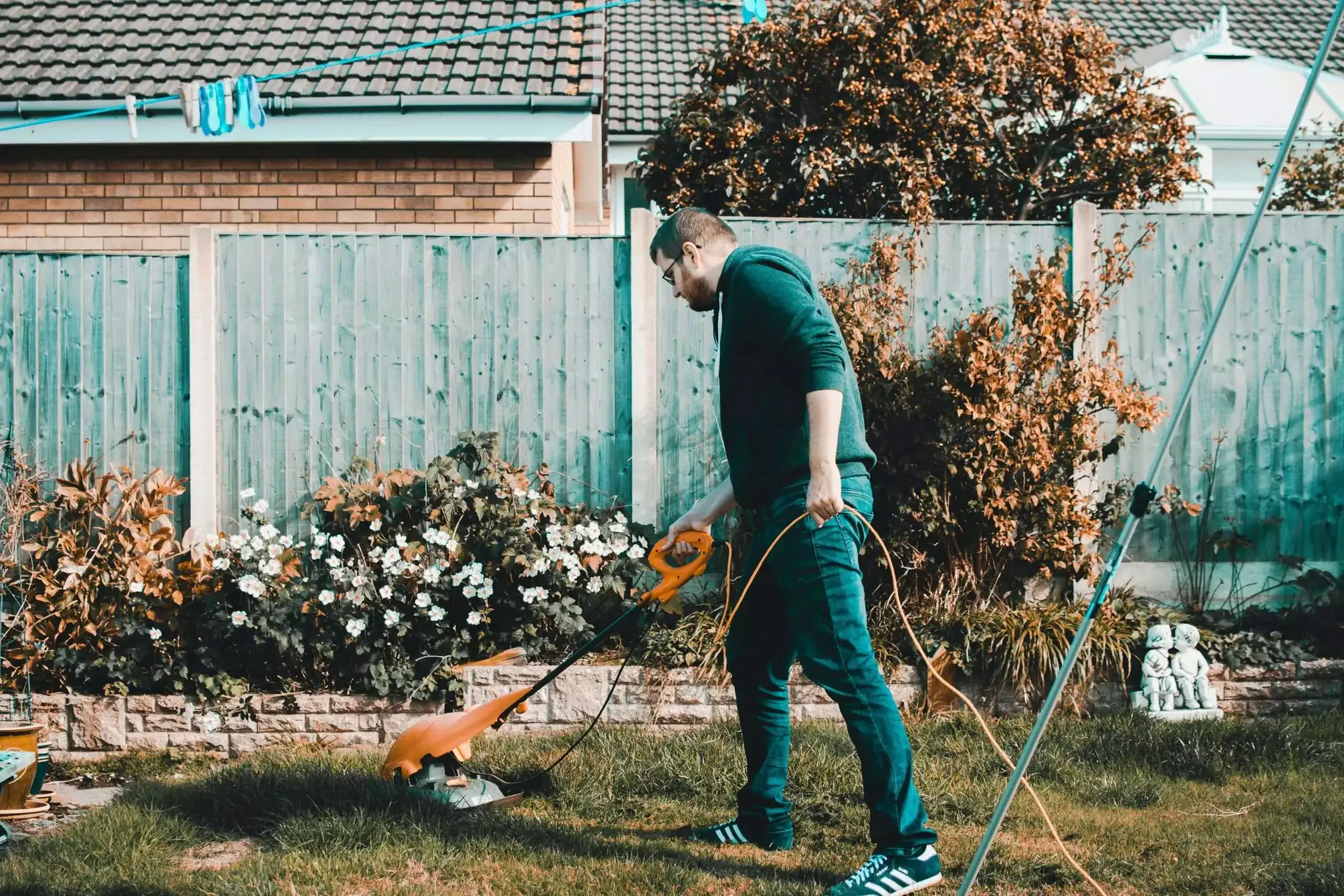 Because who doesn't love a well-groomed lawn, right?
So if you are someone who is into taking good care of lawns, do it for money. Take your skill up a notch. Set up a business, do it yourself, or hire people to do it for you.
You can start from your community if you want to try it. Work at your own pace, learn to manage the work. You do not need so many tools for this work.
But it always doesn't go as you have planned. You have to invest in the equipment. Serving the clients according to their choices can go wrong sometimes. You also have to be prepared for the pros and cons of this business.
8. Go for freelance writing
Freelancing is a creative job. We write content with the help of our creativity. We write unique content that attracts the attention of the readers. People these days are all over social media, reading different content. So get them more content.
Get more writers, collaborate with them, start up a website, approach brands to write for them. This could be a good side business for you.
9. Web designer
To start as a web designer, you should have the right knowledge and resources. Set up your work network. Build your support team. Decide your products, services, and pricing models. Name your company. Write your business plan. Address legal requirements. Build your online presence.
10. Cleaning service
Do you like hygiene and cleanliness around you? Are you good at managing things?
This is one of the best business ideas for teens to make money. Cleaning doesn't take a lot of your time. Combine your cleaning skills, management skills, and you are good to go.
As working partners or family, cleaning can be a headache for some. So by providing your assistance, you can help them and yourself. It is not a glamourous business but a great opportunity for a lucrative business.
Cleaning is one of those tasks that is a problem for many busy adults, and they will be really happy to pay for your service.
11. Recycling services can be the best option for a sustainable business.
Best way to start an environmentally friendly business. Recycling is very important for the environment, and if teens today take a step towards an environment-friendly business, that would be a great step.
This start-up costs nothing. Pick recyclables and take them to proper facilities. It seems to be difficult, but it's not. Start this business depending on the area you live in.
12. Create and sell an online course
You can go for a small business here where you provide online courses to people. This is one of the best ideas for teens.
Whatever they have studied can be explained in their terms in the course they offer to help anyone. Your content needs to be relevant, understandable, and reasonable.
13. Provide a door to door delivery service
Delivery services have become popular over the years. Getting things at your doorstep is one of the best things a busy household would want. And if you have the means to do this, why not start a business?
Delivery service is very important nowadays, and it has a lot of scopes. As things are going into online mode, this service is very helpful for people.
14. You can provide a gift-wrapping service.
On popular occasions, you can offer gift-wrapping services at reasonable prices. On occasions, people don't have so much time to wrap gifts so that you can do that for them.
You can offer door-to-door services or book a small shop where you can keep all the material used in gift wrapping. You can create a small business where you can offer your gift wrapping services all over.
15. Social media consulting
Want to grab attention? Want to gain the spotlight? Start consulting. Consulting could be a way forward. Brands want young people to try their products and services and give them feedback about it. Do you have a good fan following? Go for it.
Look what the people want from you. Look what they are looking for. Every business needs a social media presence who can help those who know the latest platforms and languages. It is a field that is valued by the youth.
16. Start a tech support business.
Computers are a standard part of every household and are the primary tool for every business today. Many of us don't have enough knowledge on how to solve various issues. Tech support provides us with what we need.
So, if you are a tech-savvy person, start your own tech support system.
There are some services that tech supporters can only do. Both small and large-scale organizations hire tech supporters to avoid disturbance during the ongoing work.
And hire those with relevant tech knowledge, solve any issue immediately, and give tips to avoid such issues.
17. Start a tutoring business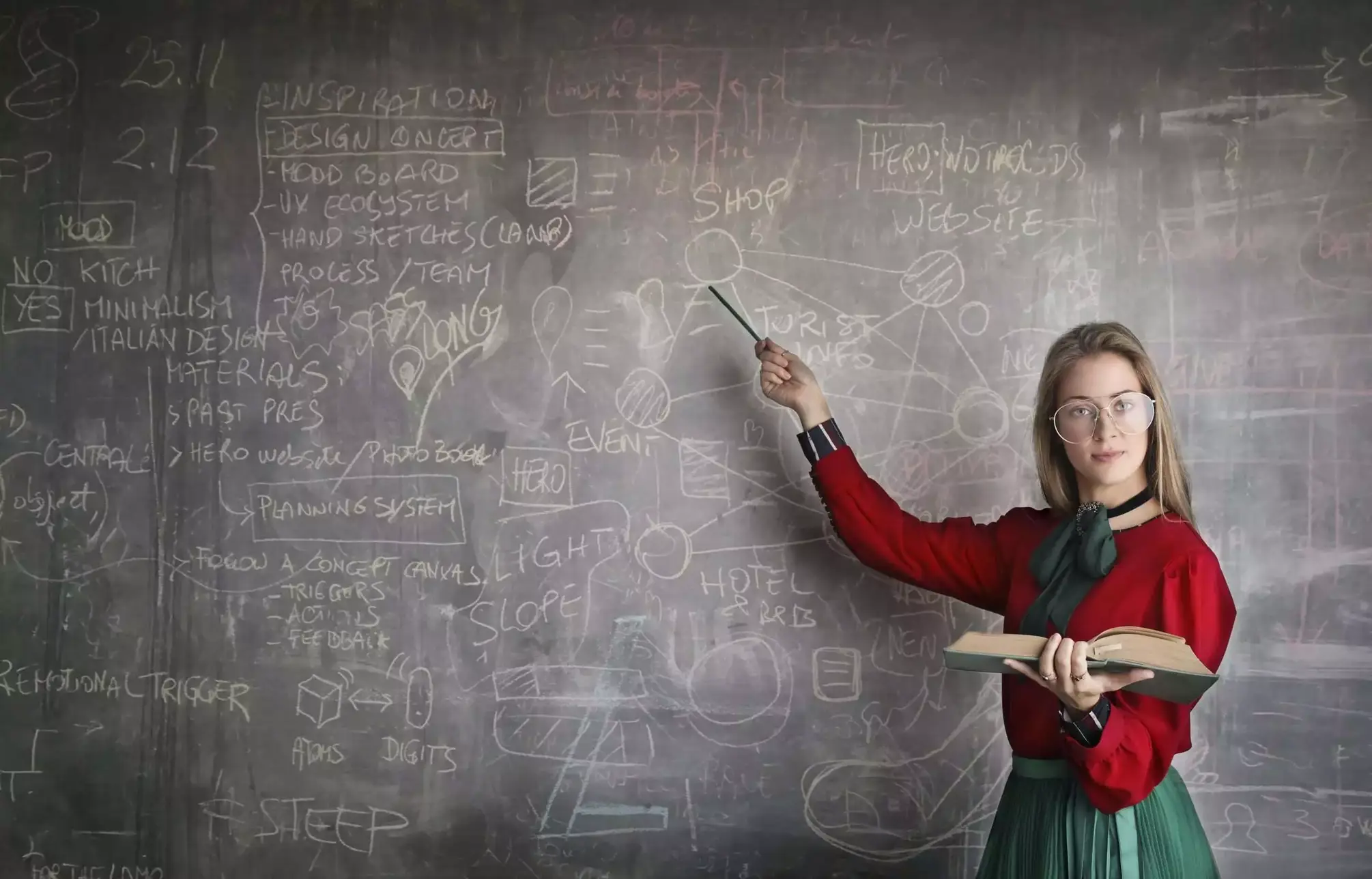 Do you have a certain skill that is in demand? Good at a particular subject? Start a tutoring business if you excel at something. Teach what you are good at.
It is a great opportunity to grow in the subject or skill you are good at. This type of business can look good on the resume. For investment purposes, there are no startup costs.
18. Give music lessons
In this business, you don't need any degree or formal education. It is preferred to have a master's degree in music, but sometimes it is not necessary. The key requirement is that you should be able enough to teach them with enthusiasm.
Make a detailed plan, know the demand for the music you are teaching in your area. Find out the initial costs of the music teachers' business. Start your known teaching studio. Think about teaching in a student's home.
The payment methods should be safe and secure. Set certain terms and conditions. Make your music lessons very interactive and communicative.
19. Create your website
In this business idea, teens can make their website and write content on that website. Be it articles, a website where you sell products and services, or your shopping website, office-related website, business website, anything can work.
Just think out of the box.
20. Be a personal shopper
An errand service is nothing but just a journey that delivers products and services. Those who enjoy shopping can build a business as a personal shopper and help others pick out the best items.
Being a personal shopper, you can help people who cannot travel for groceries and other essential items by making a list and going to the store to buy for someone else with a little commission. This errand service is really easy. You don't need any startup costs.
21. Start your channel on youtube.
You can start your youtube channel. It is trending all over the internet now. You make relevant and entertaining content and get views. The more views you get, the more recognition you will get. There are no startup costs required in this. This can make you earn more and more.
To sum up
There is no right age to start a business. You can start even in your teens. All you need is the enthusiasm to start something and a risk-taking quality. Your determination and hard work are enough to get you through.
So, the ideas mentioned above were some of the best business ideas for teens. If you find anything suitable, give it a try.
Now that you are familiar with some ideas and the process of how it works, it's your time. Go for it!
Originally posted 2021-11-24 11:28:49.